Agreement on central purchase signing process

0
48
Signed Agreement on central purchase
Our services

Selection of EIRs For Central Support.

Organisations of Public Tenders for EIRs supplier.

Negotiation of License Agreements and Purchase of the EIRs.

Support of Member Institutions in Access and Usage of the purchased EIRs.

Support of Member Institutions in Execution of Bibliometrical Analyses.

Administration and Interpretation of Statistics about the usage of the EIRs.
News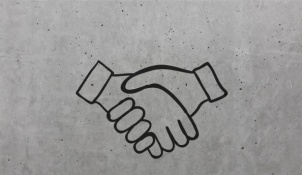 14. 5. 2019
Public technical and specialised libraries can get support for EIRs purchase starting 2020
The target group of CzechELib project was expanded to include "professional public". This change gives the right to representatives of public technical and specialised libraries to draw financial support for the EIRs purchase from the CzechELib project. Read more.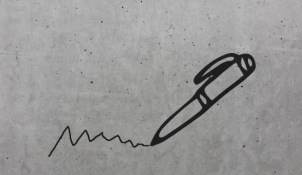 28. 2. 2019
All licence contracts for EIR access for the period of 2019-2022 signed
NTK has managed to sign contracts with all the EIR providers for the period of 2019-2022. Read more.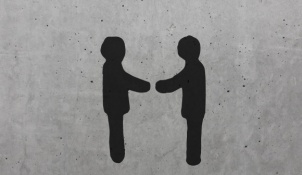 21. 1. 2019
ACS on Campus is coming to the Czech National Library of Technology
The American Chemical Society's premier outreach program will present publishing tips, inform how to grow in peer review, and bring the latest news from SciFinder. Read more.
Project timeline
1. 1. 2017
Project Kick-off
1. Q 2017
Development of pilot system for purchasing, securing, managing and evaluating EIRs.
2. – 4. Q 2017
Elaboration of basic project methodologies.
3. - 4. Q 2017
Preparation of basic legal documents.
2017 - 2022
Management of purchase and access to key EIRs for member institutions
2018 - 2022
Monitoring of EIRs use.
2019 - 2020
Negotiation of funding of EIRs purchase from 2021
2021 - 2022
Evaluation of the benefits of the CzechELib project. Recommendations for the future.
31. 12. 2022
End of the project and evaluation.
1. 1. 2023 – 30. 9. 2023
Last execution report and financial settlement.